Happy Tuesday and welcome to my stop on the POISONED blog tour! I'm so excited because today I have an interview with Jennifer Donnelly to share with you! This book is truly amazing and I'm so so excited to for you to find out more about it, PLUS enter for a chance to win a print copy!

Poisoned
by
Jennifer Donnelly
Published by
Scholastic Press
on October 20, 2020
Genres:
YA
,
Fantasy
,
Retellings
Pages:
320
Goodreads
Once upon a time, a girl named Sophie rode into the forest with the queen's huntsman. Her lips were the color of ripe cherries, her skin as soft as new-fallen snow, her hair as dark as midnight. When they stopped to rest, the huntsman took out his knife . . . and took Sophie's heart.
It shouldn't have come as a surprise. Sophie had heard the rumors, the whispers. They said she was too kind and foolish to rule -- a waste of a princess. A disaster of a future queen. And Sophie believed them. She believed everything she'd heard about herself, the poisonous words people use to keep girls like Sophie from becoming too powerful, too strong . . .
With the help of seven mysterious strangers, Sophie manages to survive. But when she realizes that the jealous queen might not be to blame, Sophie must find the courage to face an even more terrifying enemy, proving that even the darkest magic can't extinguish the fire burning inside every girl, and that kindness is the ultimate form of strength.


If you could trade lives with any YA character for a day, who would it be and why? What about a week? A month, year, or forever?
Lyra Silvertongue from Philip Pullman's His Dark Materials trilogy. I would love to have Pantalaimon for my daemon, travel in an airship, and most of all, hang out with Iorek Byrnison. I think a day of Lyra's life is all I could really take. Running from Mrs. Coulter and the Magisterium creeps would be exhausting, and I need to be home by dinner.
What would you do if you spent the day with Sophie? Where would you go to eat, hang out, relax, etc.?
If we spent some time in Sophie's world, I think we'd go the seven brothers' house, because Weber is such a good cook and I love bratwurst and strudel. After paying a visit to the King of Crows' castle – because I love his design sense – we'd finish the day at Oma's house for a bowl of Will's rabbit stew, and fairytales around the fire.
If we spent time in my world, I'd try to get Sophie interviews on as many news shows and talk shows as I possibly could, because my world needs to hear her message that kindness is strength, kindness is revolutionary, and kindness is the way to lead.
If Sophie were to hang out with characters from other YA books, who would they be and why?
I think she'd love to hang out with Katniss, Zélie, Lyra, and all the other young women who are brave and scared and bold and imperfect and who are trying, so hard, to fight for what's right.
What is your favorite quote, scene, or moment from Poisoned?
I have so many, but one quote that immediately comes to mind is this one:
"It's not the poisoned objects that kill us. It's not the poisoners who are the murderers. It is us. We, ourselves. We listen to the snakes. We let the scorpions get close. We believe the hisses, the whispers the words that tell us all we are not and never will be. We take the shiny red apple that the evil queen offers, and we bite right into it."
Were there alternate endings you considered, or did you always know where the story was headed?
I always knew how Sophie's story ended. What I didn't know was how she would get herself there. We discovered her path together. One thing that was a total surprise, though, was the Epilogue. One character – I won't mention any names – decided he wasn't quite finished with the story and wanted the last word. He got it.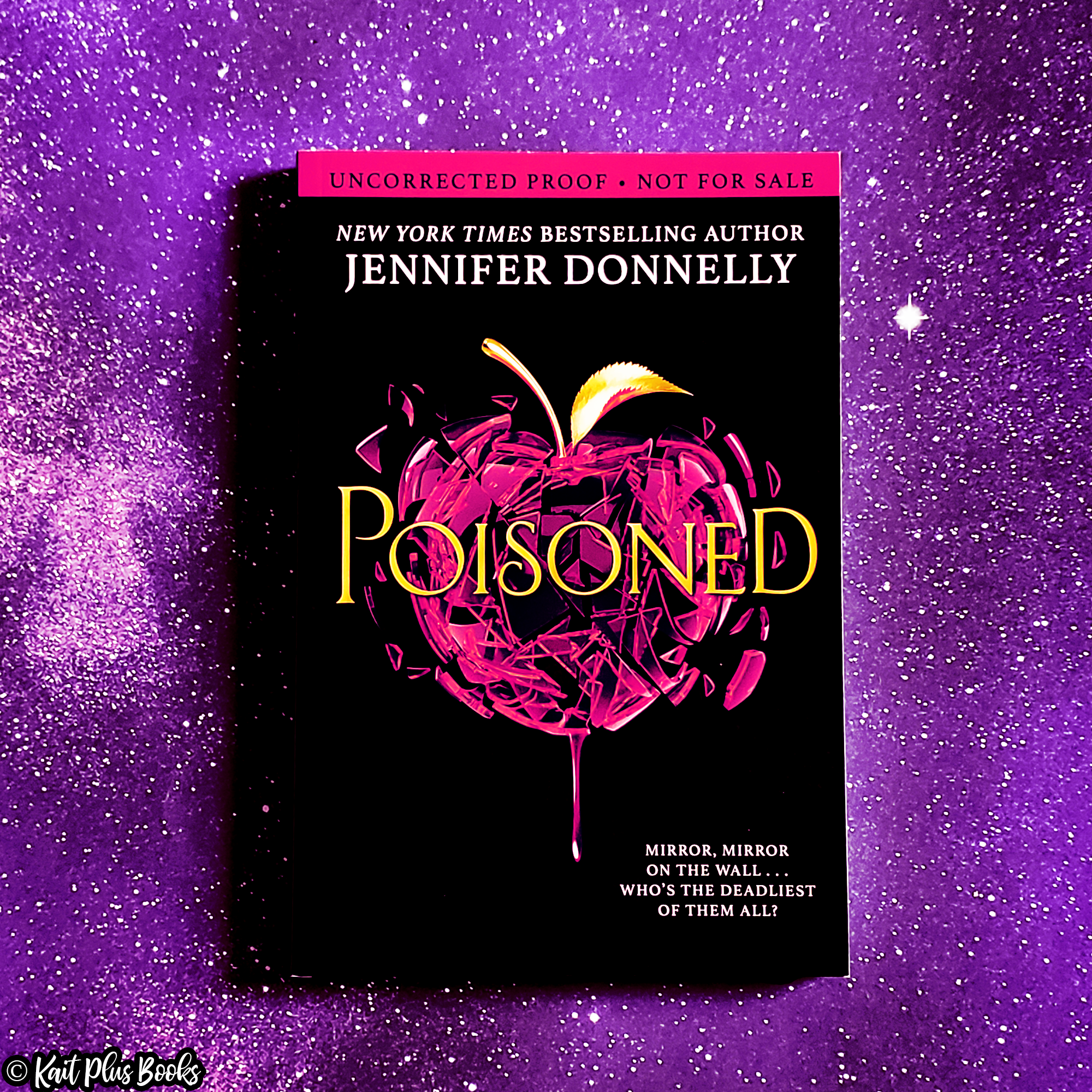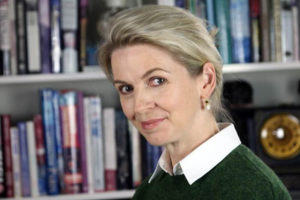 Jennifer Donnelly is the author of A Northern Light, which was awarded a Printz Honor and a Carnegie Medal; Revolution (named a Best Book by Amazon, Kirkus Reviews, School Library Journal, and the Chicago Public Library, and nominated for a Carnegie Medal); the Deep Blue series; and many other books for young readers, including Lost in a Book, which spent more than 20 weeks on the New York Times bestseller list. She lives in New York's Hudson Valley.
Website | Twitter | Facebook | Instagram | Goodreads | Amazon

Week One
Week Two
Week Three
Week Four


Enter here for a chance to win a print copy of POISONED by Jennifer Donnelly!
(US Only!!!)

Have you read any books by Jennifer Donnelly before? I read A Northern Light and Revolution in high school and LOVED THEM! Let me know in the comments and have a splendiferous day!